Selected Master Theses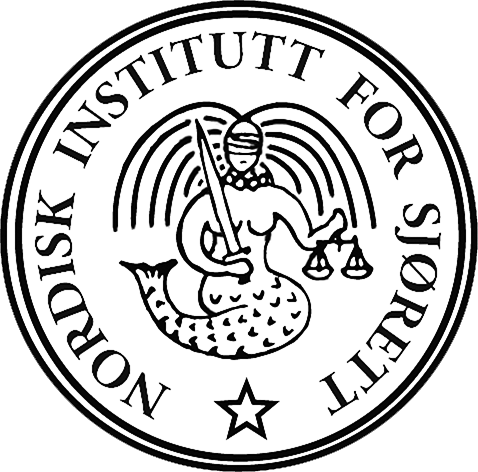 Sjørettsfondet
Nordisk institutt for sjørett
Universitetet i Oslo
© Sjørettsfondet, 2023
ISSN: 0332-7868
Sjørettsfondet
University of Oslo
Scandinavian Institute of Maritime Law
P.O. Box 6706 St. Olavs plass 5
N-0130 Oslo
Norway
Phone: 22 85 96 00
E-post: sjorett-adm@jus.uio.no
Internet: www.jus.uio.no/nifs
Editor: Professor dr. juris Trond Solvang –
e-mail: trond.solvang@jus.uio.no
Digital Publishing: Aksell AS
Foreword
This issue of MarIus contains three selected master theses written by our LLM students over the last couple of years. The theses cover a range of topics, comprising:
Voyage chartering and the distinction between demurrage and damages for detention under English law, written by Stefania Nigro;

EU-competition law and the general prohibition against anti-competitive cooperation in the liner trade, in light of certain practices of cooperation among the players in that trade, written by Asbjørn Østby;

Demolition of ships and working environmental law, analysing whether family members of a deceased workman are covered by the English tort law criteria of duty of care when suing in damages against a former agent of the shipowner who sent the ship for demolition, written by Luna Linnemann
The topics illustrate the width of areas attracting our students' interest, while at the same time demonstrating important areas forming part of the Institute's portfolio of research and education. We congratulate the authors on their achievements!
At the same time this issue of MarIus forms a benchmark in that it is the first issue in our newly established platform of open access e-publications. Paper is in the past!
Trond Solvang